Our current auction
Eurogenes Online Embryo Sale - 26 May - June 2
This is a traditional English auction.
Time remaining:
2017-06-02T19:00:00+00:00
ONLINE EMBRYO SALE

Date: May 26 until 2nd of June
Click here for the online catalogue

A few examples from embryos in this auction: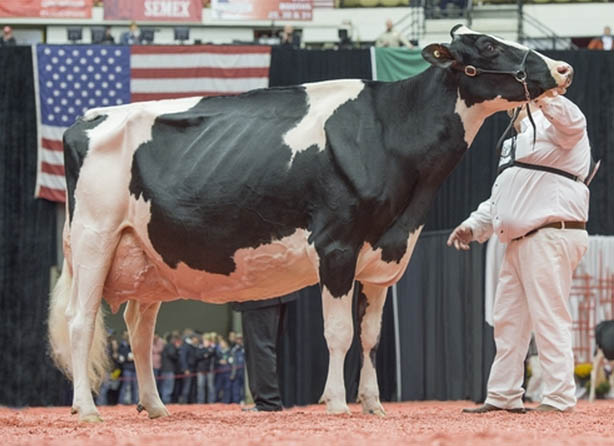 Embryos selling out of HAILEY'S DOORMAN granddaughters!
Lot 2. Female Callen x Doorman x Aftershock x RF Goldwyn Hailey EX-97-CAN
Lot 21. Female Chief x Doorman x Aftershock x RF Goldwyn Hailey EX-97-CAN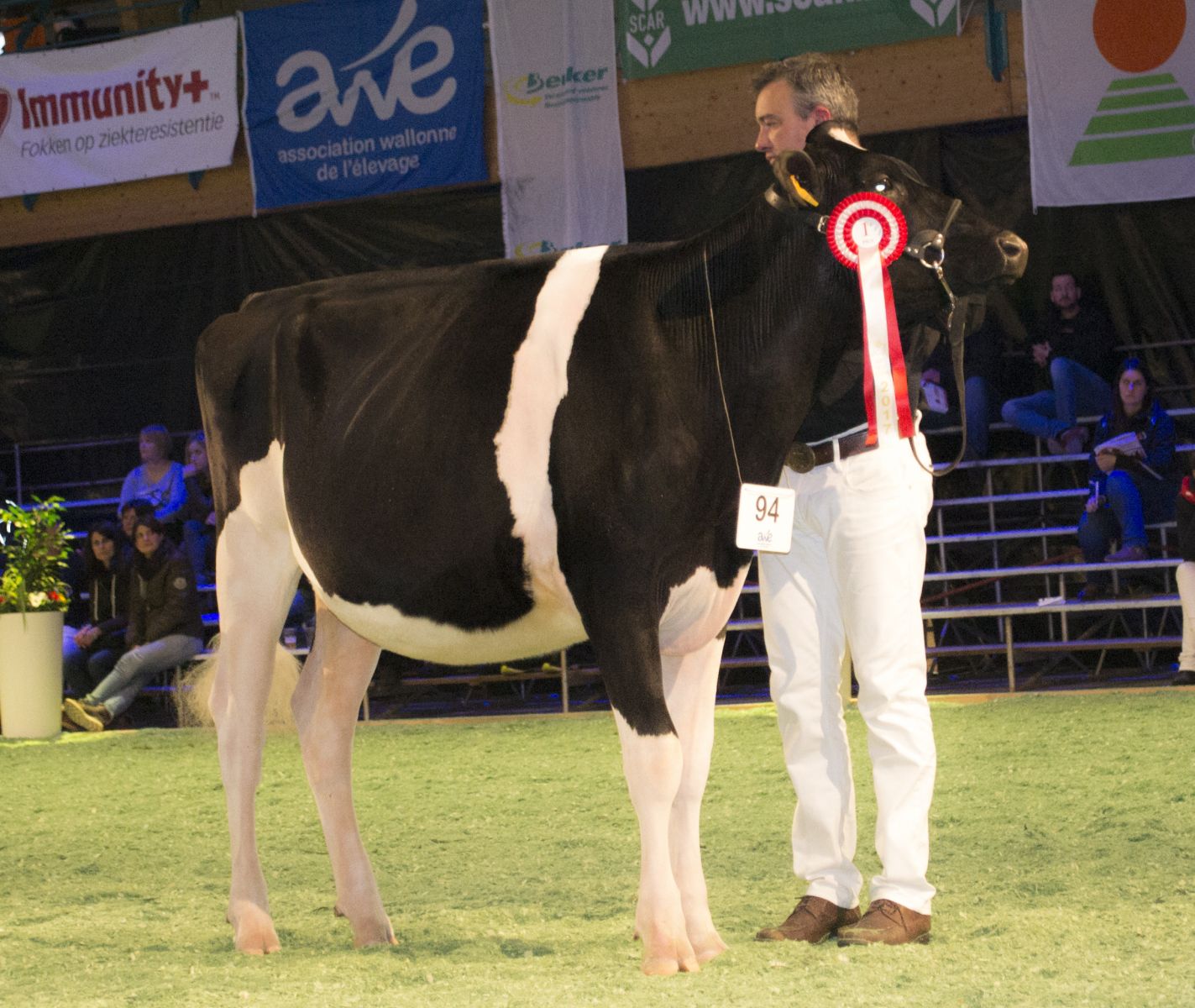 Lot 3. Braedale GOLDWYN x Vina AM Alchemy Carly VG-86-ES
* EXCLUSIVE embryos by GOLDWYN!!
* Carly's daughter won Res. Junior Champion @ Libramont 2017!! (Picture)
Lot 5. FEMALE SOLOMON x Wi Beemer Felli
* Top ranking PTAT heifer: PTAT +3.61
* Her dam is the maternal sister of GHH Goldwyn Frency (picture) - Top 5 cow at Swiss Expo
* Incredible new PTAT branch
* The Quality Astre Felic EX-95 cow family! Same as Flansco, Frantisco, Fitz and more!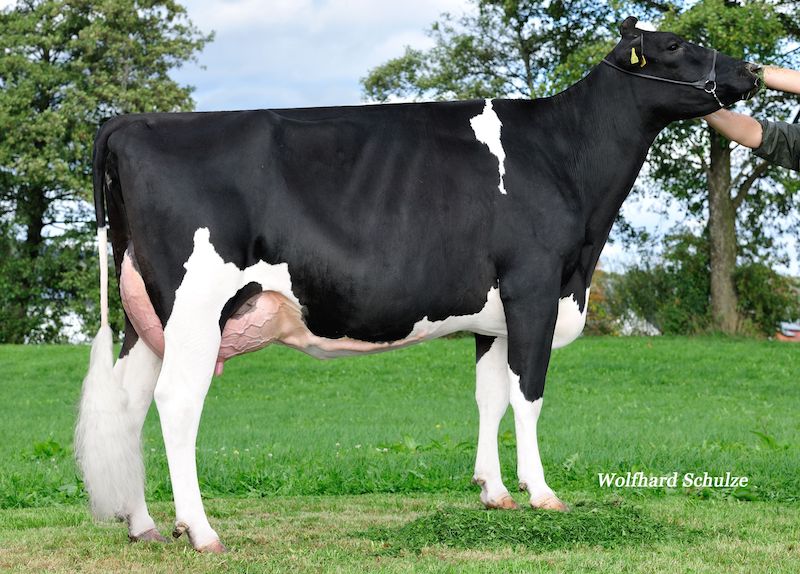 Lot 8. Walnutlawn SOLOMON x Mox Annouk EX-91-DE
* SOLOMON: The sire of lovely type heifers!
* EX-91 Sid x EX-91 x Ashlyns Angel EX-96 x Tri-Day Ashlyn EX-96!!
* Incredible SHOW type pedigree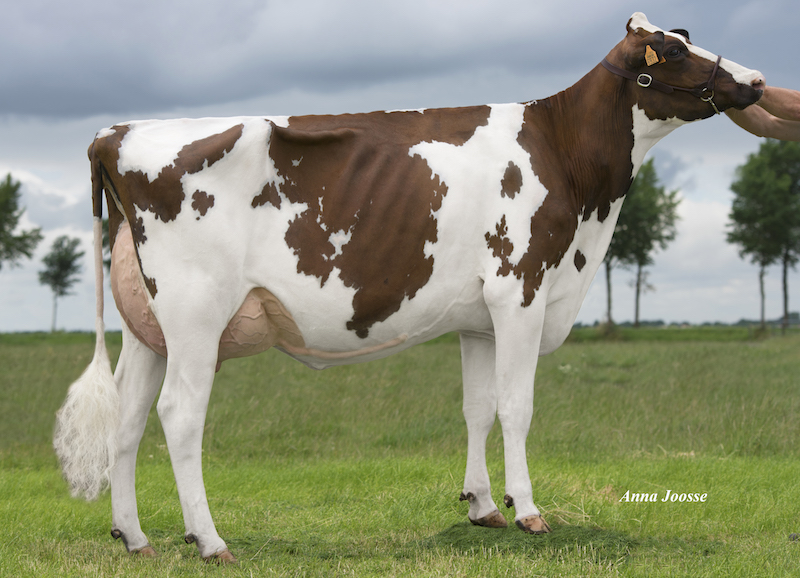 Lot 1. Dukefarm SILLIAN x Lis Tiara-Red VG-NL VG-87-MS 2yr.
* Make RED SILLIAN offspring!!
* Sillian has a unique GTPI & TYPE index: GTPI +2687 / PTAT +3.01
* Tiara is dam to Tiger-Red @ Ascol
* Tiara is a great production cow, proj. at >11.000 kg milk in her 1st La in 305 days!