Our current auctions
Online Embryo Sale | May 15 - 22, 2020
Auction is closed.
EUROGENES ONLINE EMBRYO SALE
Auction closes Friday, May 22 2020 (21:00 / 09:00 p.m. - Dutch Time = CEST)
Click here for the online catalogue

Some examples of the lots selling: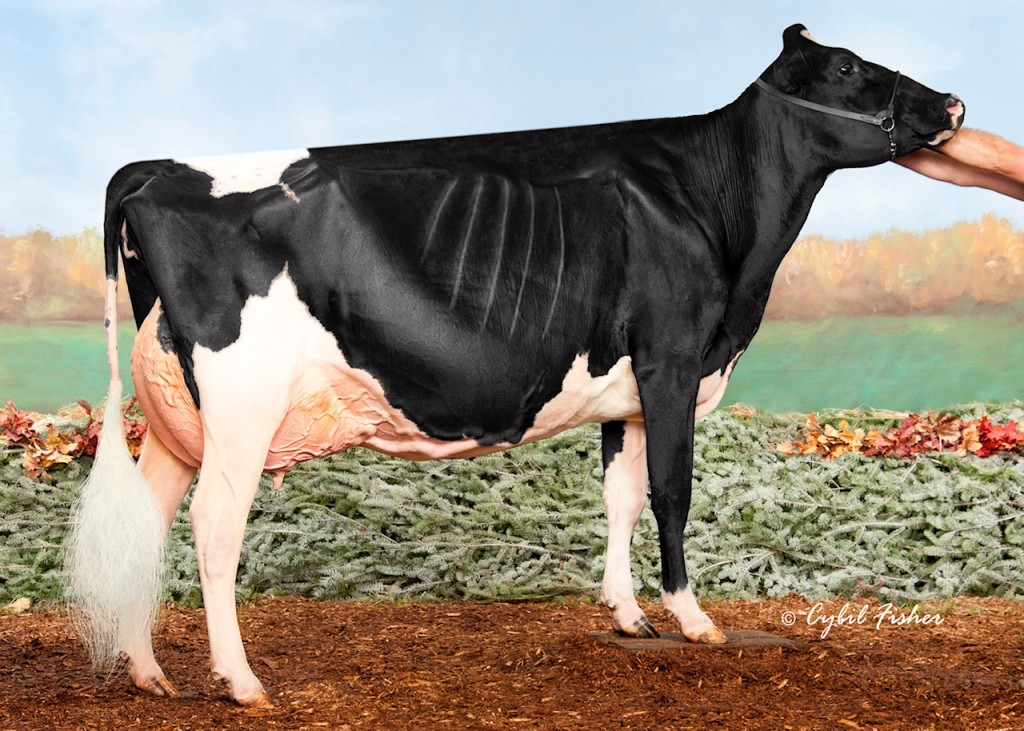 FEMALE Croteau Lesperron UNIX x Ms Goldwyn Saturday VG-89-CAN EX-MS 3yr.
Res. Intermediate Champion World Dairy Expo 2017 & 1st Sr. 3-Yr Old WDE 2018
>>> CLICK HERE <<<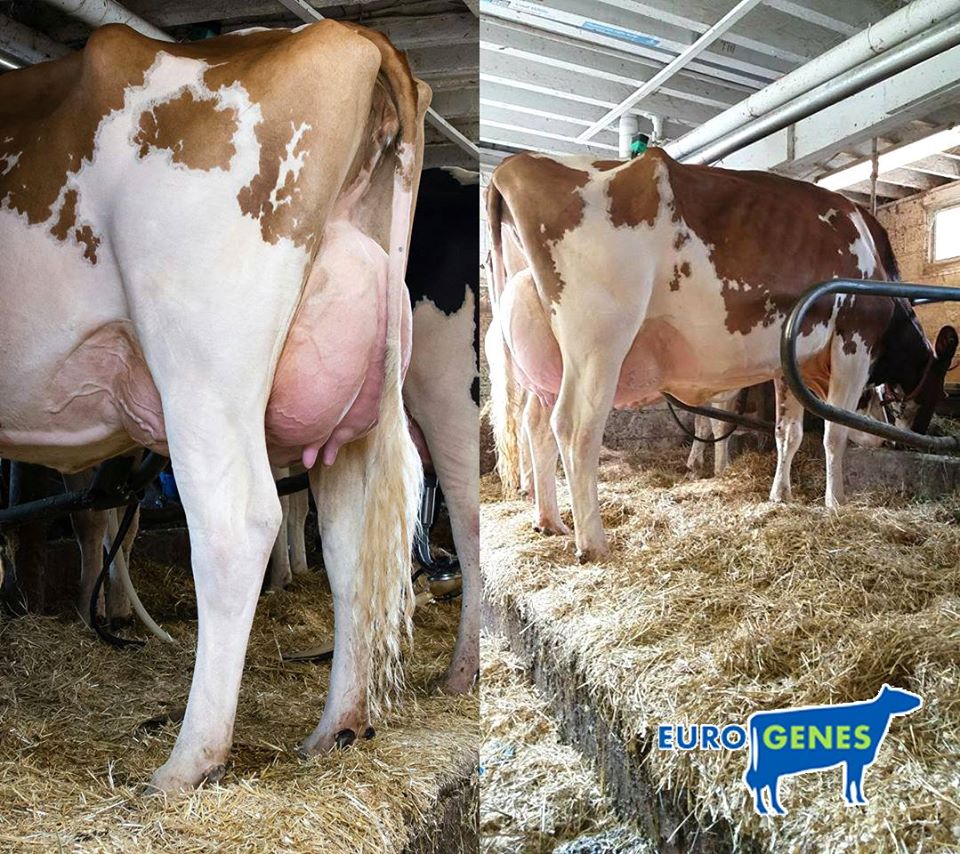 Eskdale Mr AFLAME-RED x Luck-E Awesome Jewel Red VG-86-USA VG-88-MS 2yr.
Awesome-Red x Luck-E Ladd Jubilee-Red EX-93-USA x EX-94 Mr. Burns x EX-90 Advent x EX-90 x EX-91
>>> CLICK HERE <<<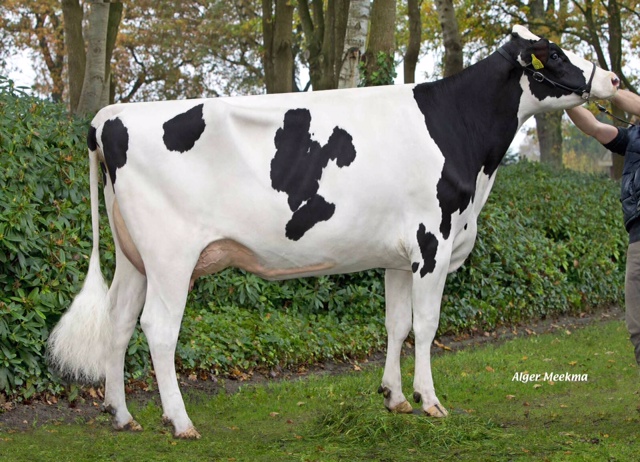 ST Gen Helix PACO-ET (+2943 GTPI / 800 NM$) x Rijnhof Iduna (2661 GTPI / 578 NM$)
Charl x Modesty x Buiner Isabella VG-85-NL (s. Supershot) x DG Abella VG-87-NL (s. Mayfield)
>>> CLICK HERE <<<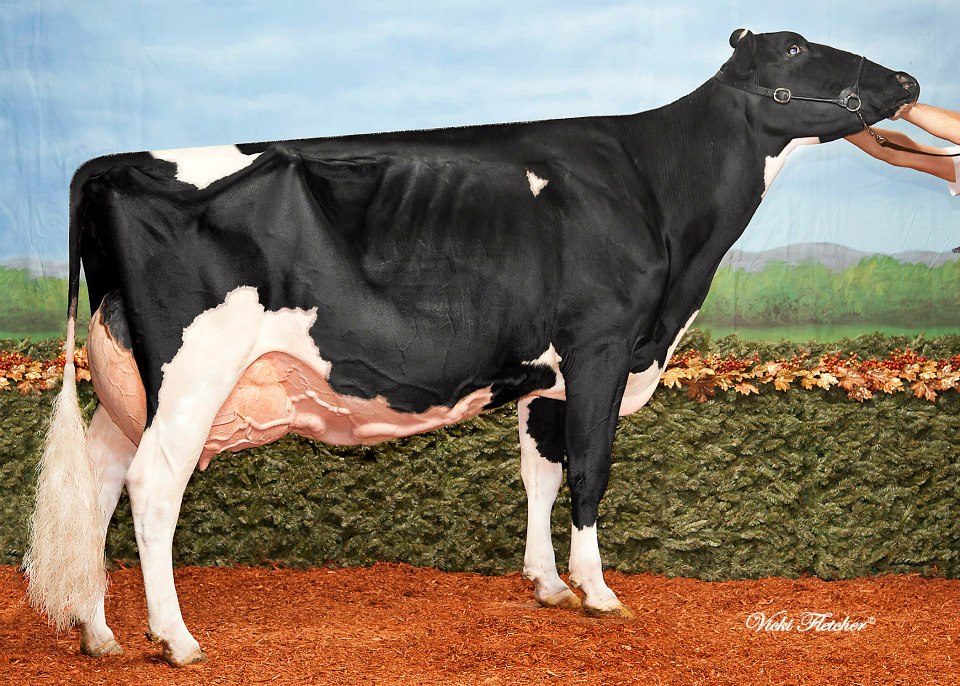 FEMALE Aardema IMPAC x Allika VG-87-FR 3yr.
Brokaw x Wendon Goldwyn Allie EX-95-CAN EX-95-MS - 1st WDE & Royal 2012
>>> CLICK HERE <<<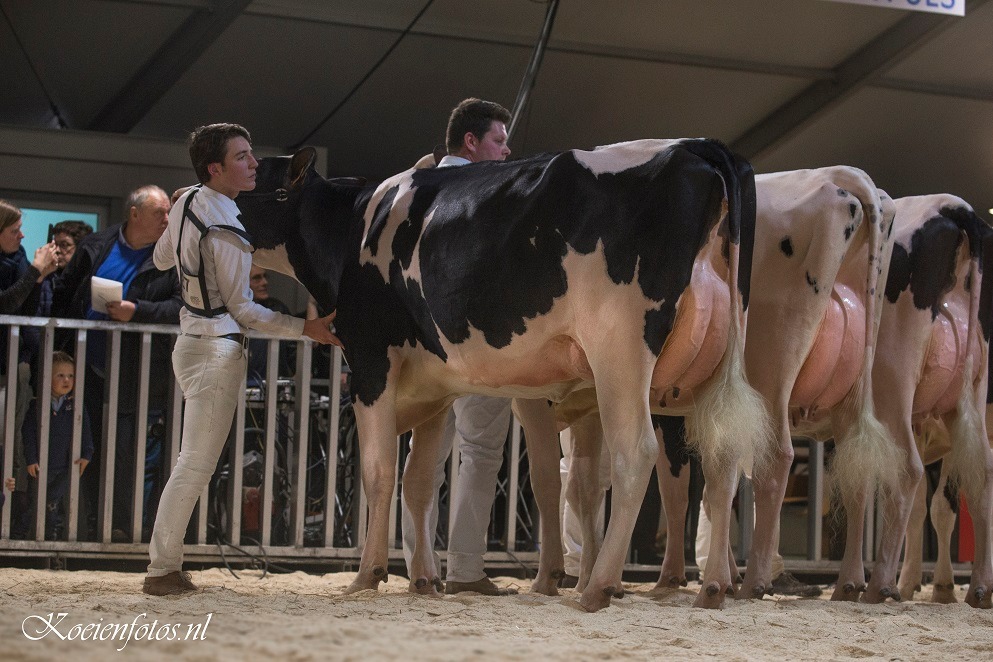 FEMALE Lindenright MOOVIN *RC (3.79 PTAT) x Hilltop Atwood Maxima VG-89-BE 2yr. (MAX)
2-Yr Old Champion Agro Expo 2020 & scored with the MAX-score of VG-89 2yr. in Belgium
>>> CLICK HERE <<<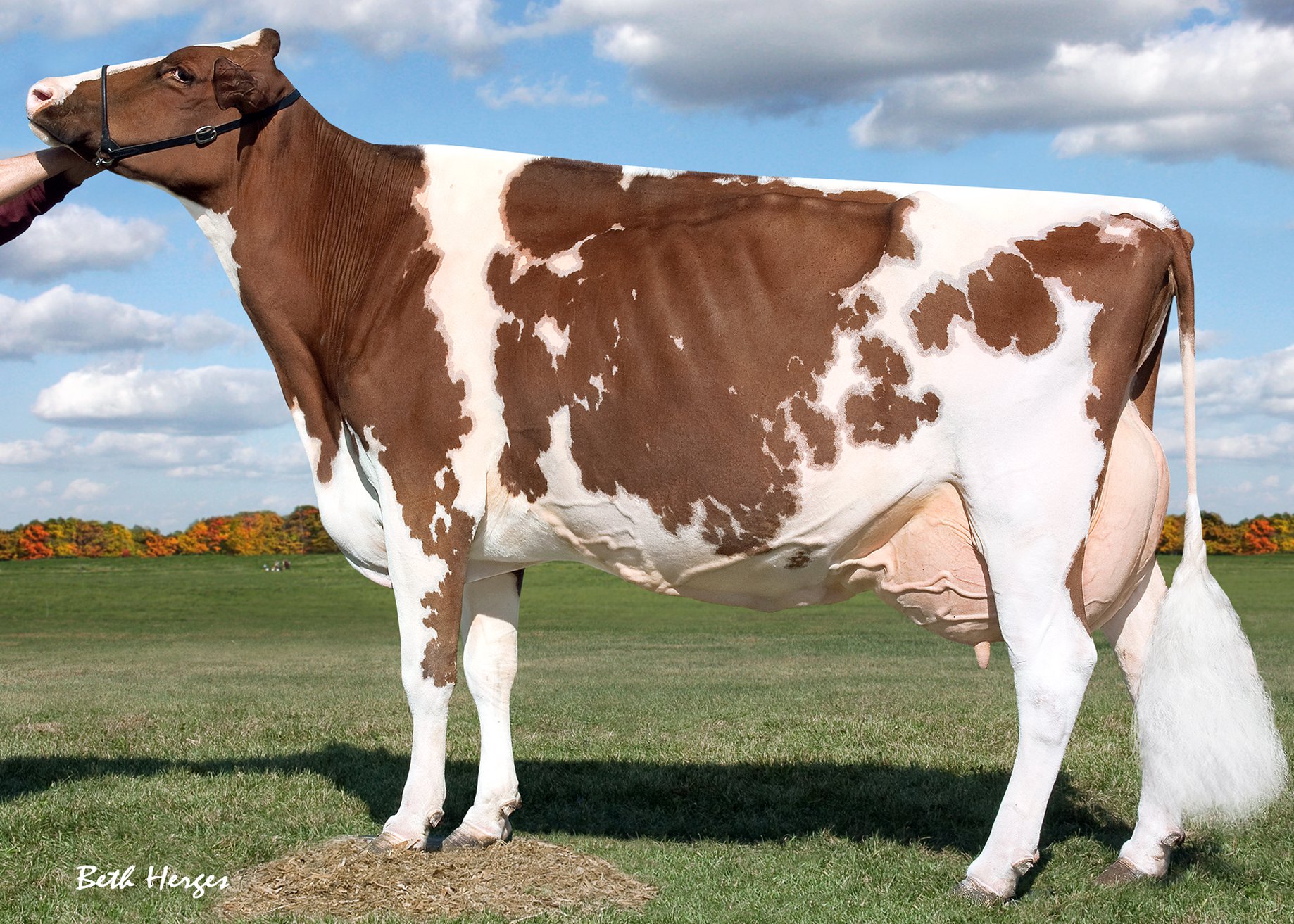 Gen RAVE x Beeze Oldleus Nadia (CD- BL- MF-)
Noble heifer with +2766 GTPI / 675 NM$ / 245 NVI
>>> CLICK HERE <<<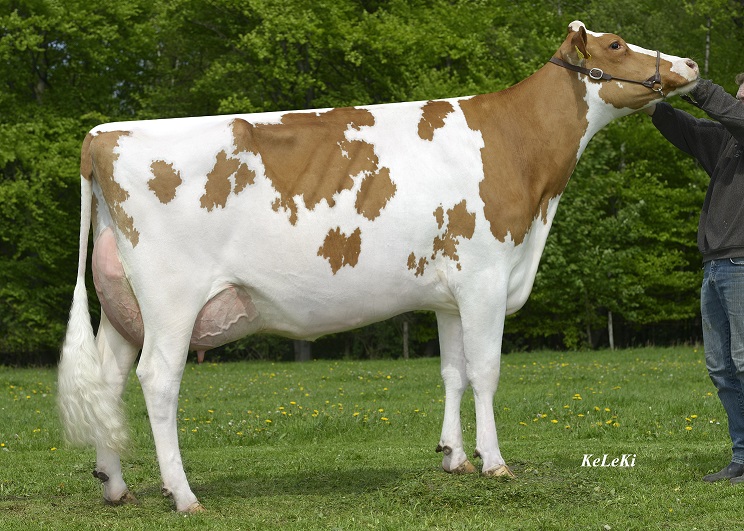 FEMALE SHG Avalanche LOTTO-RED x WIT Rosaly VG-88-DE La3.
Big Apple x SD Miss Roseanne EX-91-DE (s. Advent) x VG-87 Outside x Markwell Leader Rose EX-91 x BLACKROSE EX-96
>>> CLICK HERE <<<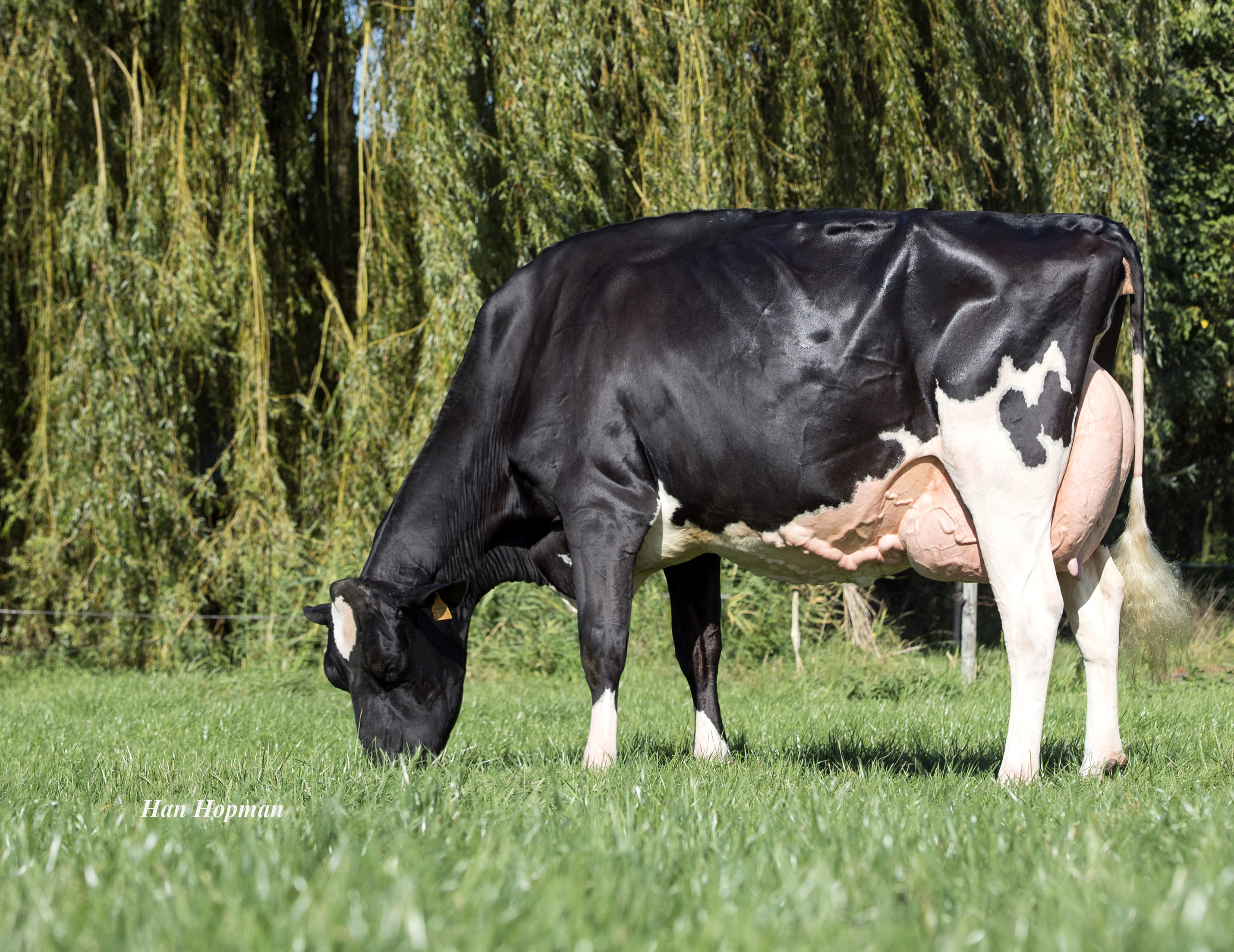 FEMALE Stantons CHIEF x Carf Emeraude EX-91-NL
French National Campion / Goldwyn x VG-88 Shottle x VG-89 x EX-90 x VG-89 x EX-92 x EX-94
>>> CLICK HERE <<<



View complete offering: CLICK HERE
Online Embryo Sale | May 29 - June 5, 2020
Auction is pending.
EUROGENES ONLINE EMBRYO SALE
Auction closes Friday, June 5 2020 (21:00 / 09:00 p.m. - Dutch Time = CEST)
Click here for the online catalogue

Some examples of the lots selling: