Our current auctions
Online Embryo Sale | July 12 - 19
Auction is closed.
ONLINE EMBRYO SALE - MIDSUMMER EDITION
Auction closes Friday, July 19 2019 (21:00 / 09:00 p.m. - Dutch Time = CEST)
Click here for the online catalogue




Some examples of the packages selling: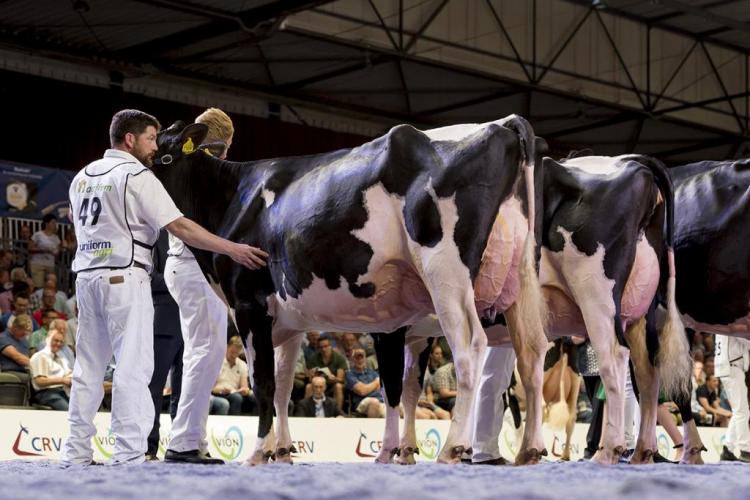 FEMALE Cycle Mcgucci JORDY-RED x Giessen Charity 138 VG-89-NL 2yr. (~CLICK HERE~)
UNIQUE OPPORTUNITY from the 2-Yr Old Champion National NRM Show 2019 & National HHH-Show 2018
Her dam Charity 37 EX-91-NL was Grand Champion Wintershow Pesse '19 and 3rd HHH-Show '18!
Huge family tracing back to one of the most successfull show cows: Brookview Tony Charity EX-97!!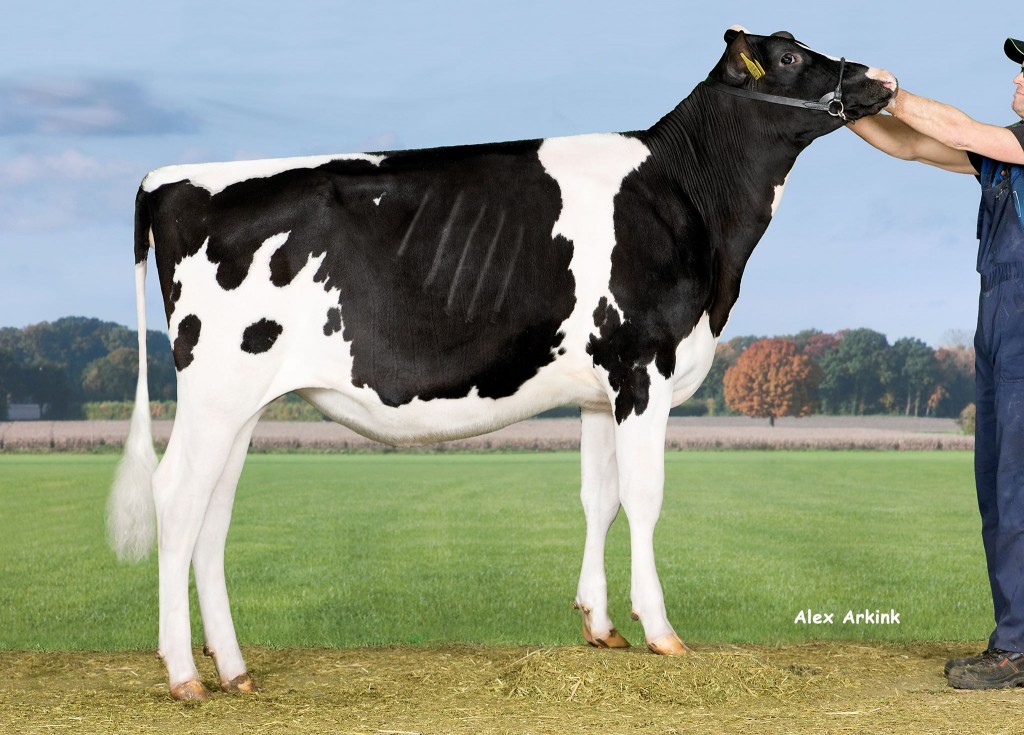 FEMALE Riverdown UNSTOPABULL-RED x Prisca (~CLICK HERE~)
Prisca won the Res. Junior Championship at the Excellentschau this year!
Solomon grand dtr of the Unanimous All-American 5-Yr Old 2007: Windy-Knoll-View Pledge EX-95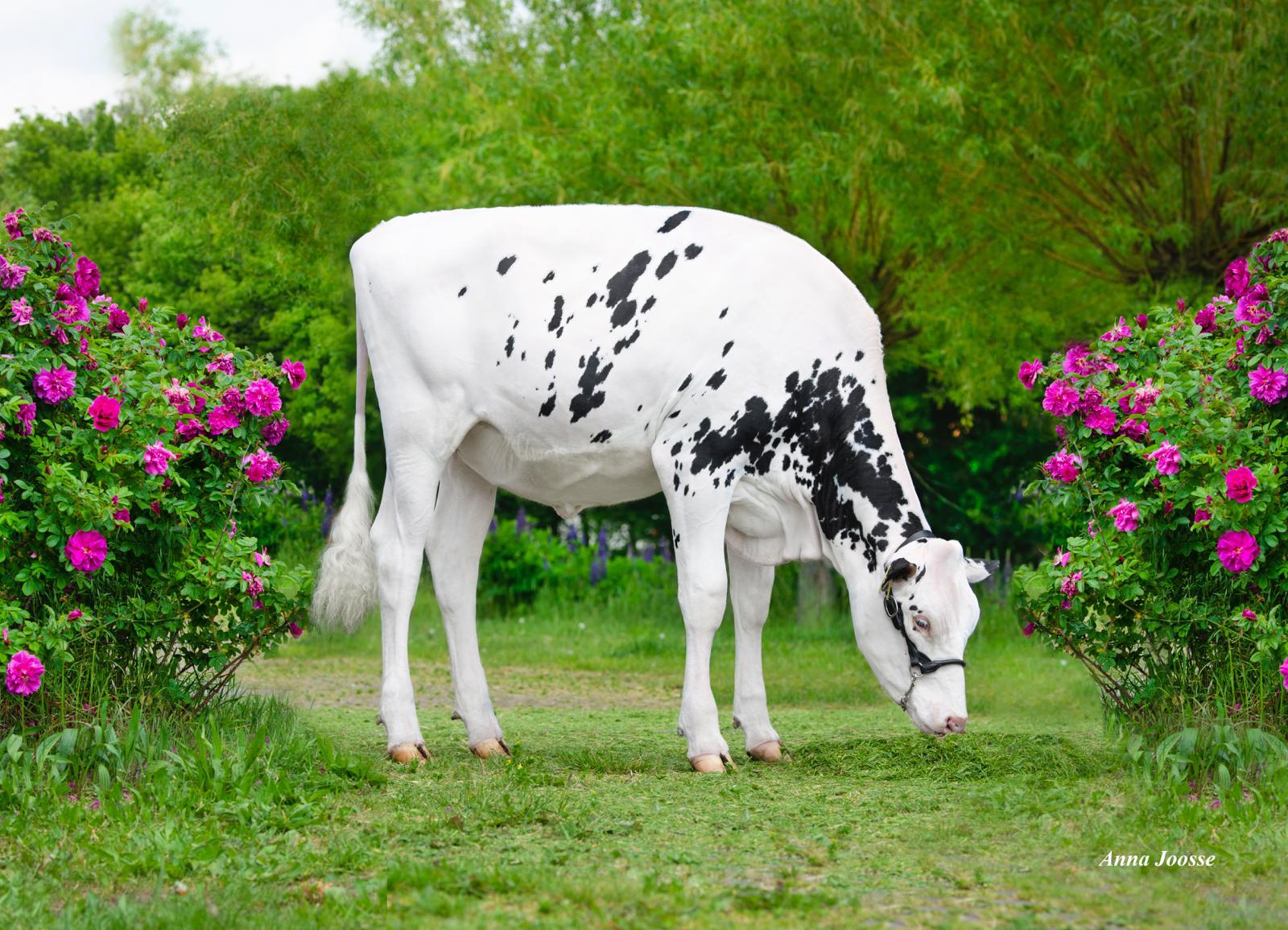 FEMALE Blondin THUNDER STORM x BWN Camomilla (~CLICK HERE~)

FEMALE Blondin THUNDER STORM (+4.30 PTAT) from the #1 PTAT in Europe: BWN Camomilla (+4.41 PTAT)
Your chance to create the next PTAT topper from the Silvermaple Damion Camomile EX-95 family!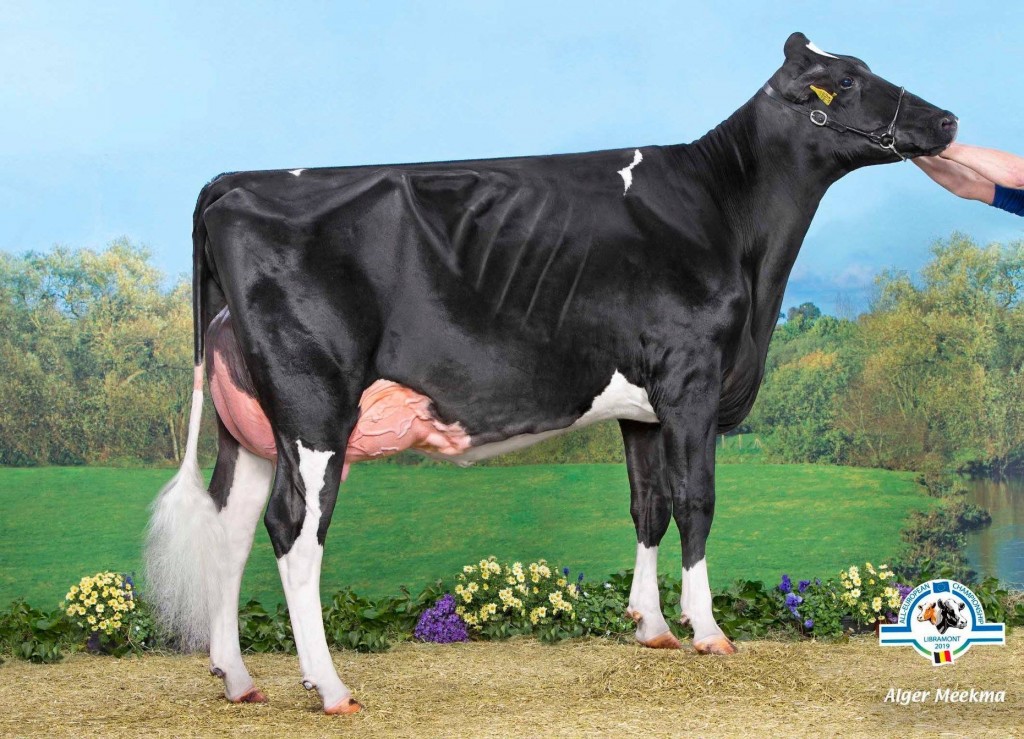 FEMALE JOTANI-RED x Bolleholster Amazing-Red (~CLICK HERE~)

JOTANI-RED (#1 R&W TYPE sire in NL) embryos from the full sister to Bolleholster Adele VG-89-NL 2yr. (MAX)
Adele was 1st in her section at the 2-Yr Old Class at European Show Libramont 2019!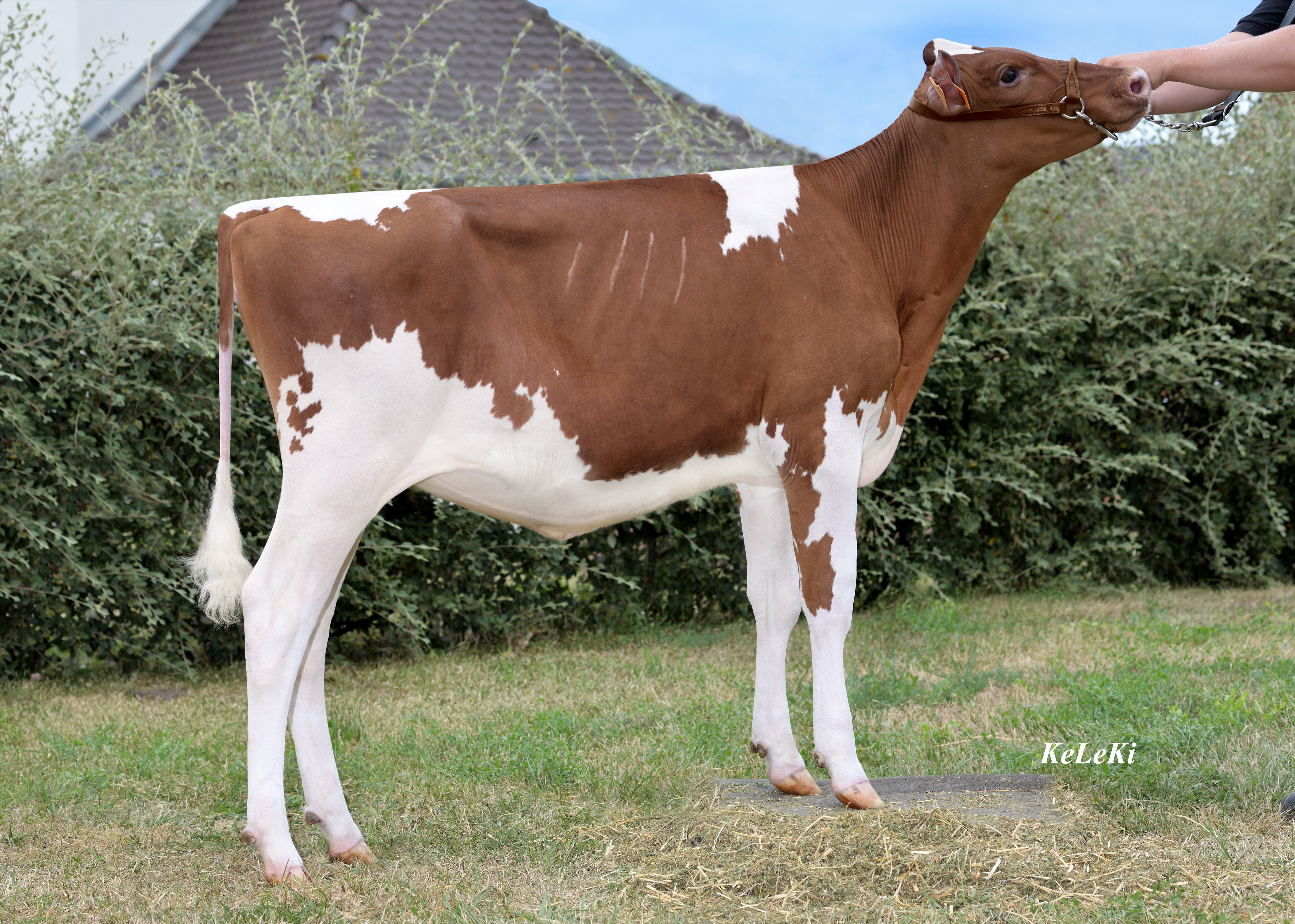 FEMALE Swissbec POWER-RED x Schwartz Camalia Red (~CLICK HERE~)
R&W Awesome-Red grand dtr of Silvermaple Damion Camomile EX-95-USA!
Camomile won the Intermediate Champion at the Royal Winter Fair & World Dairy Expo 2011
Full sister to Camalia Red sold for 5.500 EUR at German Masters Sale 2018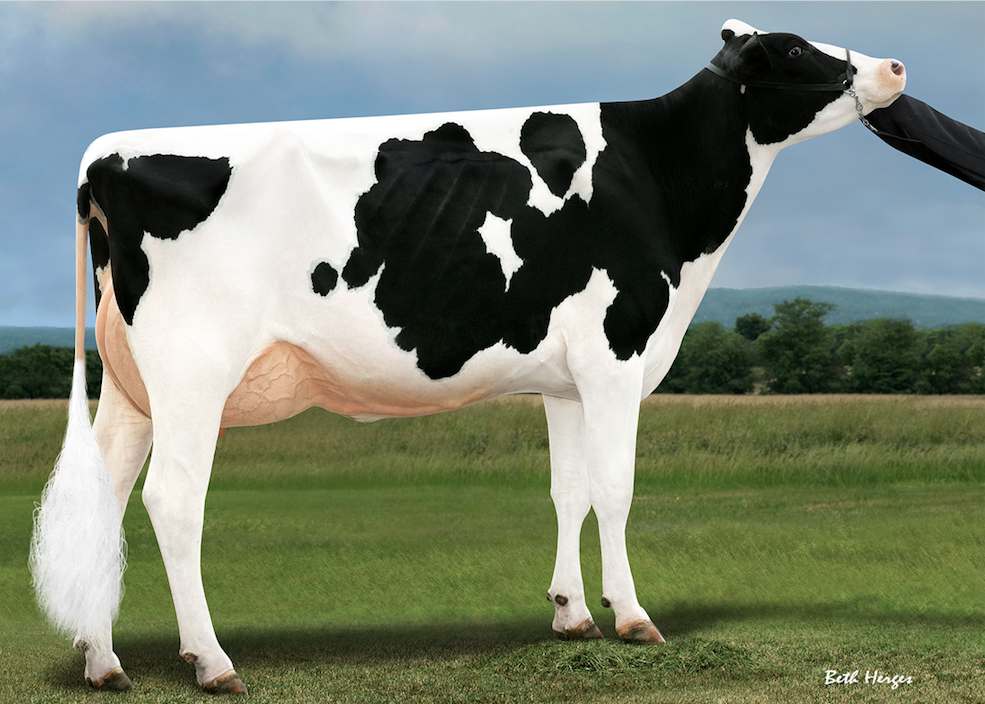 FEMALE Oh-River-Syc CRUSHABULL x Ms DG Delta Bridgett *RC VG-89-USA (~CLICK HERE~)

FEMALE embryos from the TOP RANKING RED CARRIER cow in the USA: Bridgett RC!
Going back on the All-American cow: Rainyridge Talent Barbara EX-95-USA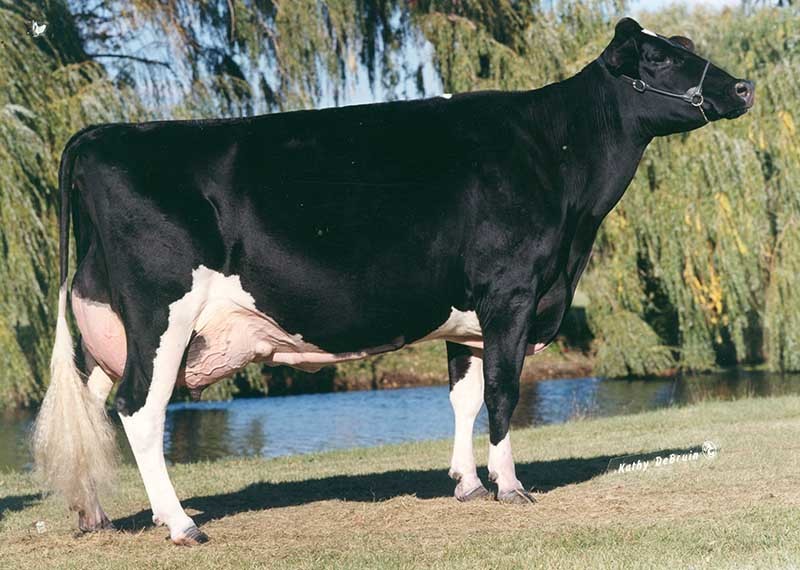 Gillette WINDBROOK x B Durham Elegance VG-88-NL (~CLICK HERE~)

How close can you get to the LEGEND herself: Krull Broker Elegance EX-96-USA!!!
Gillette Windbrook (+2.26 PTAT) embryos by her VG-88-NL Durham grand dtr B Durham Elegance!!
Dam is the classwinnner World Dairy Expo 2006: Budjon-JK Linjet Evalyn EX-91-USA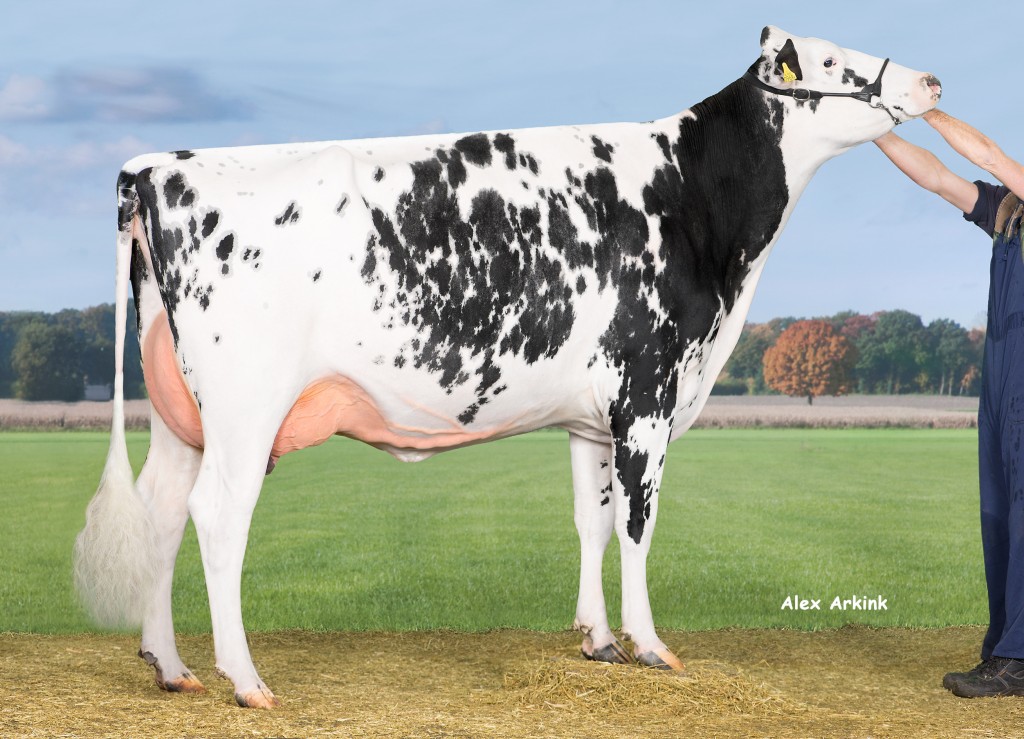 FEMALE Farnear DELTA-LAMBDA x Watermolen Archrival Cammolle VG-88-NL 2yr. (~CLICK HERE~)

Incredible cow: grand dtr of Camomlie EX-95-USA / scored VG-88-NL 2yr. and still +3.32 PTAT!
Her dam was in the TOP 3 of World Dairy Expo Madison

For the full catalog -- CLICK HERE --


Online Embryo Sale | July 26 - August 2
Auction is pending.
EUROGENES ONLINE EMBRYO SALE
Auction closes Friday, August 2, 2019 (21:00 / 09:00 p.m. - Dutch Time = CEST)
Click here for the online catalogue