Our current auction
Online Embryo Sale | October 25 - November 1, 2019
This is a traditional English auction.
Auction is pending.
EUROGENES ONLINE EMBRYO SALE
Auction closes Friday, November 1, 2019 (18:00 / 06:00 p.m. - Dutch Time = CEST)
Click here for the online catalogue

Some examples of the packages selling: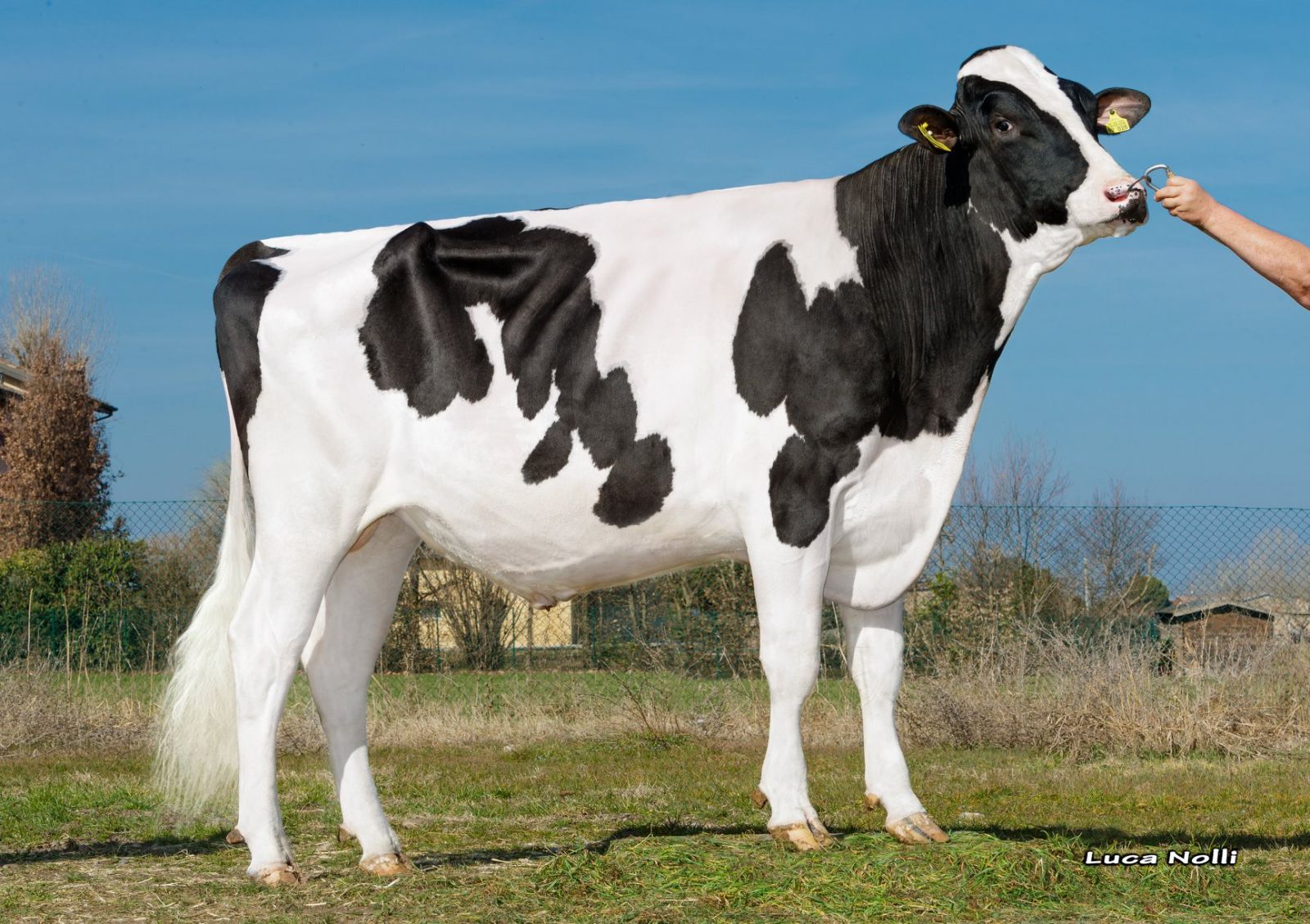 Coomboona Zipit MIRAND PP *RC x Col DG Brylin (~CLICK HERE~)

MIRAND PP *RC embryos from Col DG CRUSHTIME & Oh-River-Syc CRUSHABULL their full sister: BRYLIN!!
Brylin calved 24.09.2019, produces >40kgM / day and looks amazing!!
She also guarantees for +3.63 PTAT / +16 DGV-Conf and >2200 GTPI!!
MIRAND PP *RC is the #1 *RC & PP Type bull (+3.64 PTAT / +18 Conf.) with wide sloped rumps!!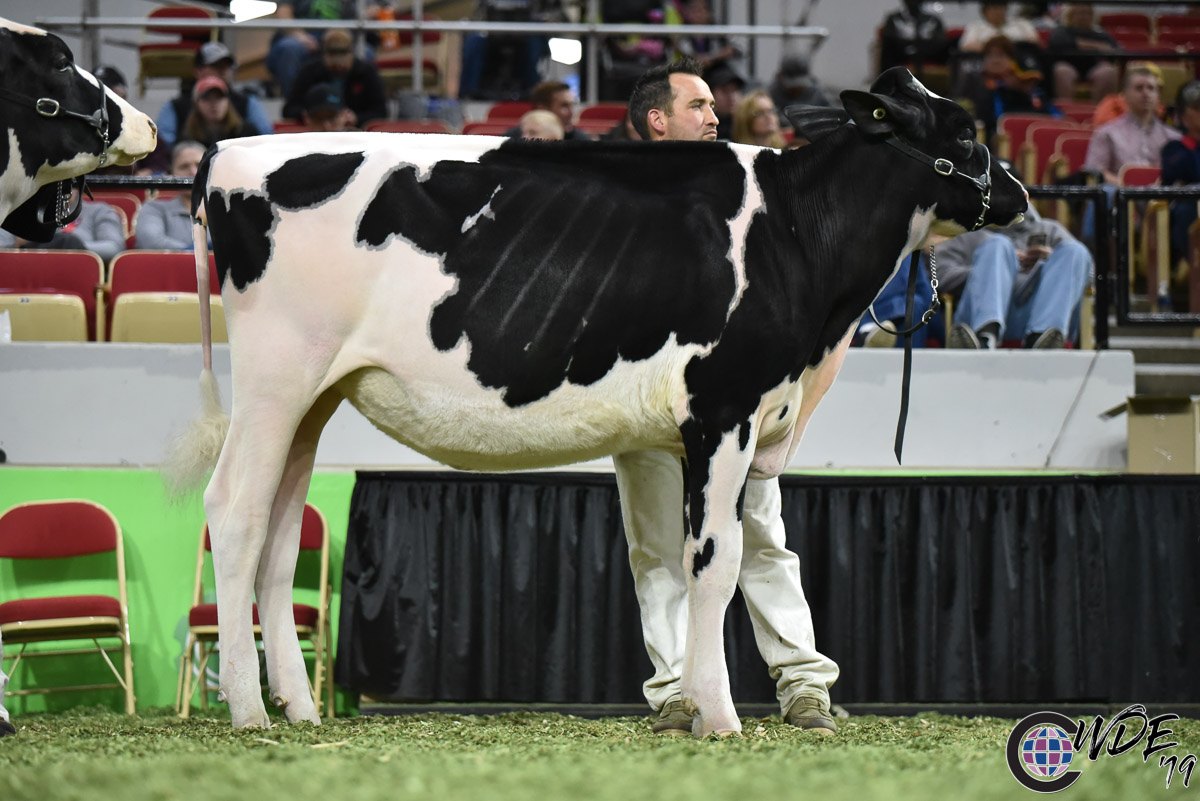 Gilette WINDBROOK x B Durham Elegance VG-88-NL (~CLICK HERE~)

How close can you get to the LEGEND herself: Krull Broker Elegance EX-96-USA!!!
Elegance has 76 daughters in the U.S. over 90% classified VG and EX!!
This family also produced: 73 All-American nominations, 3 EX-96, 8 EX-95 & >420 EX offspring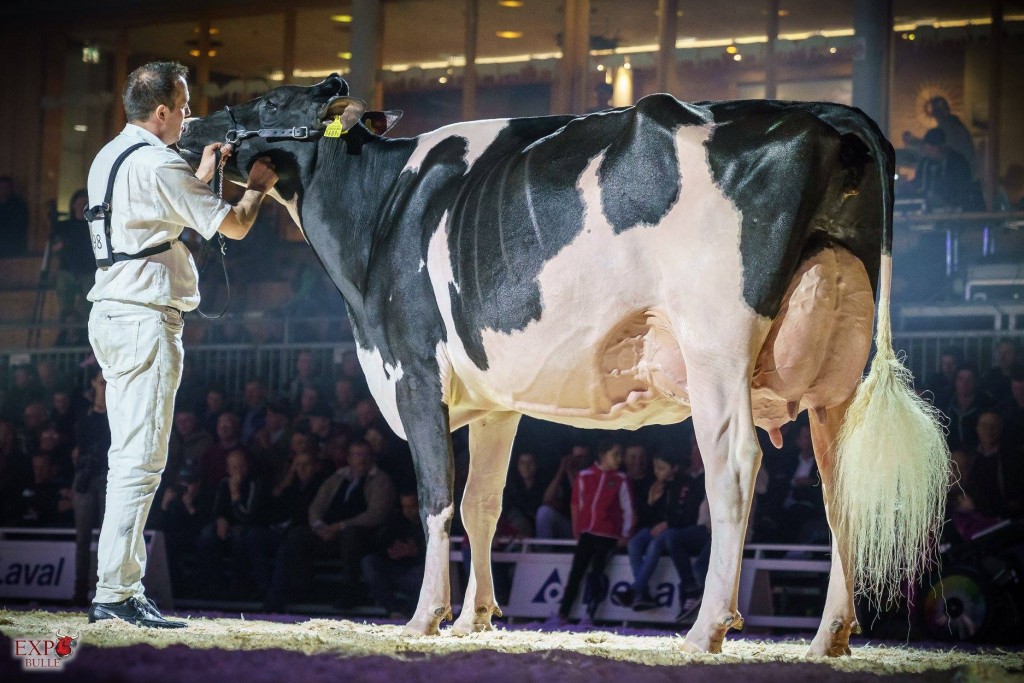 FEMALE Croteau Lesperron UNIX x JK Eder DG Doorman Dance VG-87-NL 2yr. (~CLICK HERE~)

BING BANG BOOM: Unix x Doorman x EX-90 full sister DH Gold Chip Darling EX-95-CH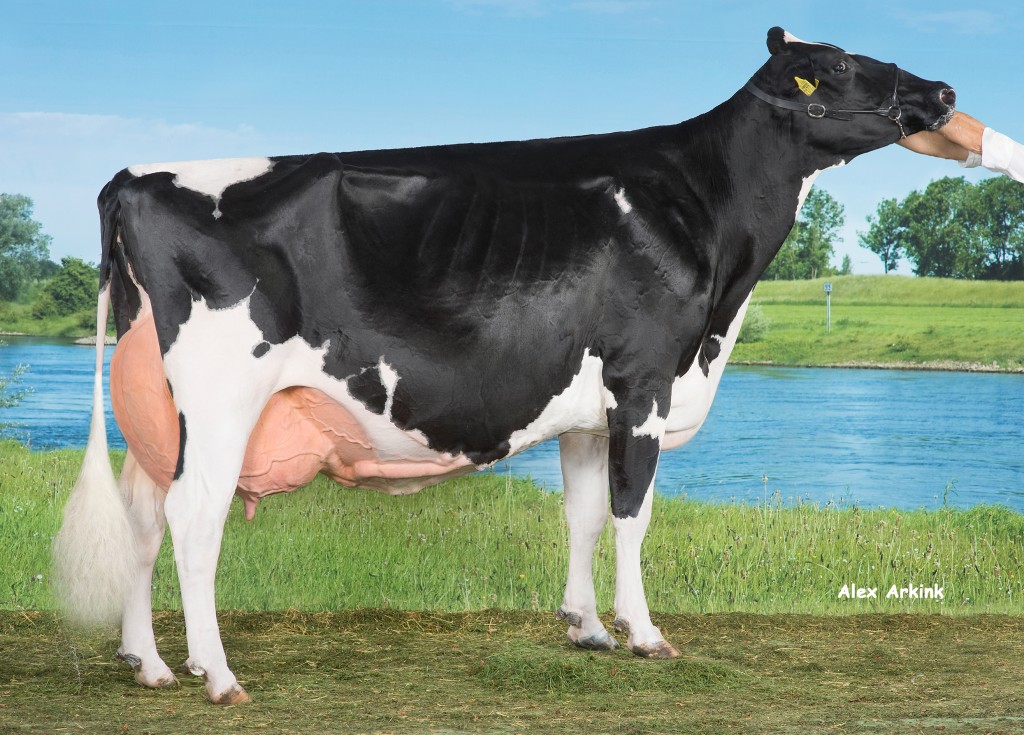 Walnutlawn SIDEKICK x Marie 356 EX-92-NL EX-93-MS (~CLICK HERE~)

WOW! Embryos of the Grand Champion HHH-Show '14 & '15: Marie 356 EX-92-NL EX-93-MS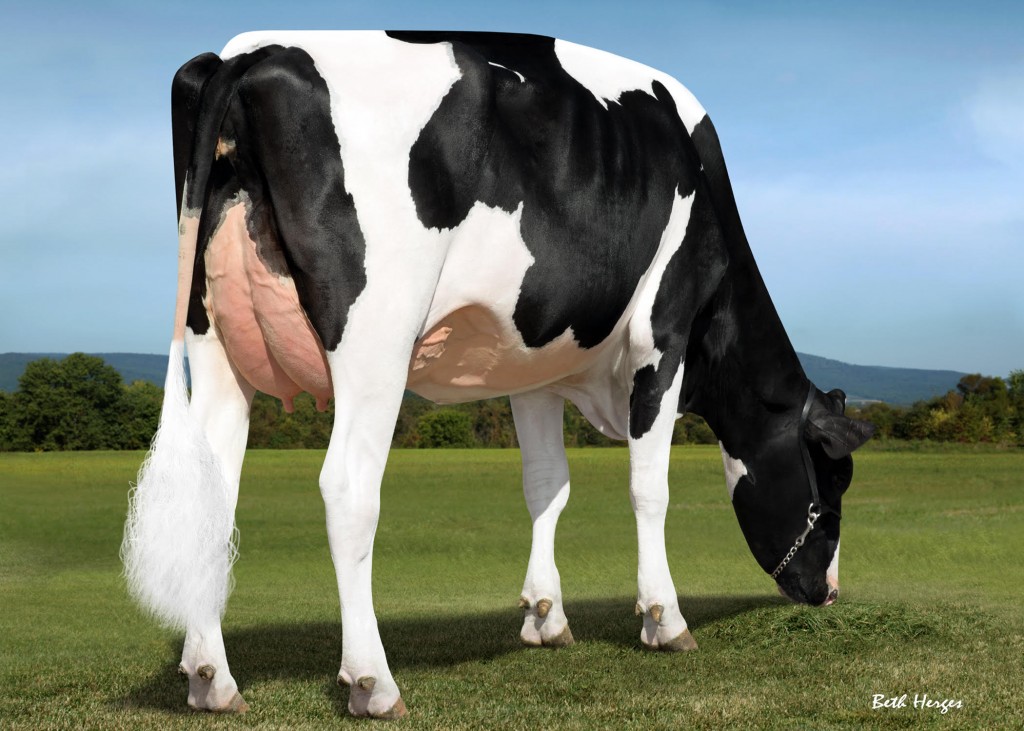 FEMALE Mr Frazzled ARISTOCRAT x DG Bodile VG-85-DE VG-85-MS 2yr. (~CLICK HERE~)
Incredible chance!! The FIRST & exclusive FEMALE ARISTOCRAT embryos for sale from BODILE VG-85 2yr.!!
ARISTOCRAT: +2800 GTPI / +2.67 PTAT and sold for $620,000 (Topseller World Classic Sale 2017)
Bodile is a top ranking NET MERIT cow: +804 NM$ / +2.03 PTAT / +2563 GTPI!!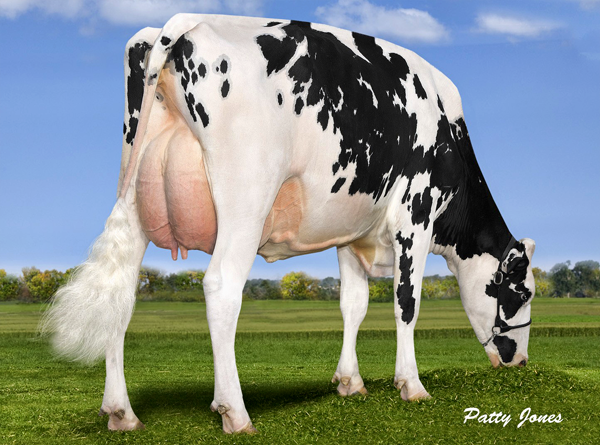 Melarry Josuper FRAZZLED x Vogue Silver Bikini VG-85-USA VG-87-MS (~CLICK HERE~)

FRAZZLED (+2713 GTPI) / NEW great dtr proven sire, embryos of Vogue Silver Bikini VG-85-USA VG-87-MS
Grand dam is a sister to Gen-I-Beq BRAWLER @ Semex - sire to Du Bon Vent Inkapi EX-93-IT!!
Same family as the legendary GOLDWYN - sire to multiple show winners!!!